Roof & Home Design In Katy: Virtual Home Design With Atlas Roofing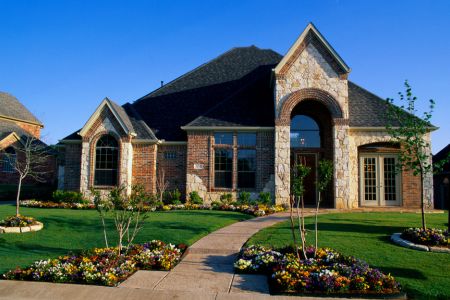 All Around Roofing LLC is the trusted local roofing contractor for Katy and we invite you to try on the home of your dreams at the Roof & Home Design Studio by Atlas Roofing. With a few clicks, you can see a variety of style and color choices on homes from our gallery, or even upload a photo of your own Katy home! Save, share, and download your images, and let the pros at All Around Roofing LLC make your dreams a reality. Whether you're ready for a roof replacement, a new roof installation, or just want to try on the look of quality Atlas roofing products for your home in the Katy area, All Around Roofing LLC is the reliable, honest roofing contractor your neighbors love.
Check Out The Roof & Home Design Studio By Atlas Roofing
More Information Coming Soon!
Schedule Your Roofing Services Today!