Top Architectural Shingle Roof Replacements in Cleveland, Texas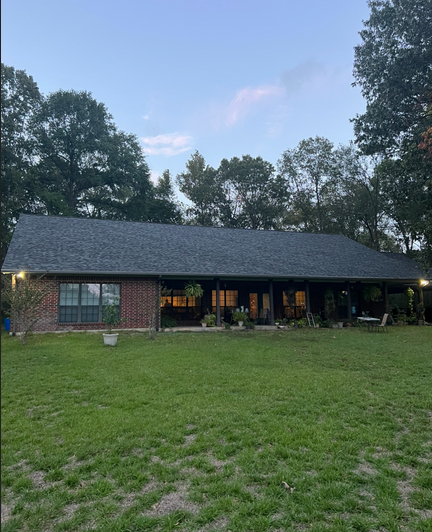 Roof replacement was completed in Cleveland, TX. The project took All Around Roofing a day to complete. We removed shingles that were in pretty bad shape. We checked all the decking for rot. After our inspection, we then put on synthetic felt over the decking and installed an Owens Corning True Definition Duration shingles. Estate gray was the color chosen. They looked absolutely fabulous on this red brick home. We then came back and installed the ridge vent to give the homeowner adequate ventilation. The neighbors also seem to love our work. This house will be good to go for many years to come. Roof replacement is also backed by a great warranty if anything were to go wrong. As an Owens Corning preferred contractor, All Around Roofing is here to help.
Location: Cleveland, TX
Project Image Gallery
Products Used
Ownings corning, true definition duration
Client Review
DH Danny H. on our website ★★★★★★★★★★ • 5 days ago Great workers- fair price - most cordial and efficient
Schedule Your Roofing Services Today!