Roof Replacement in Houston, TX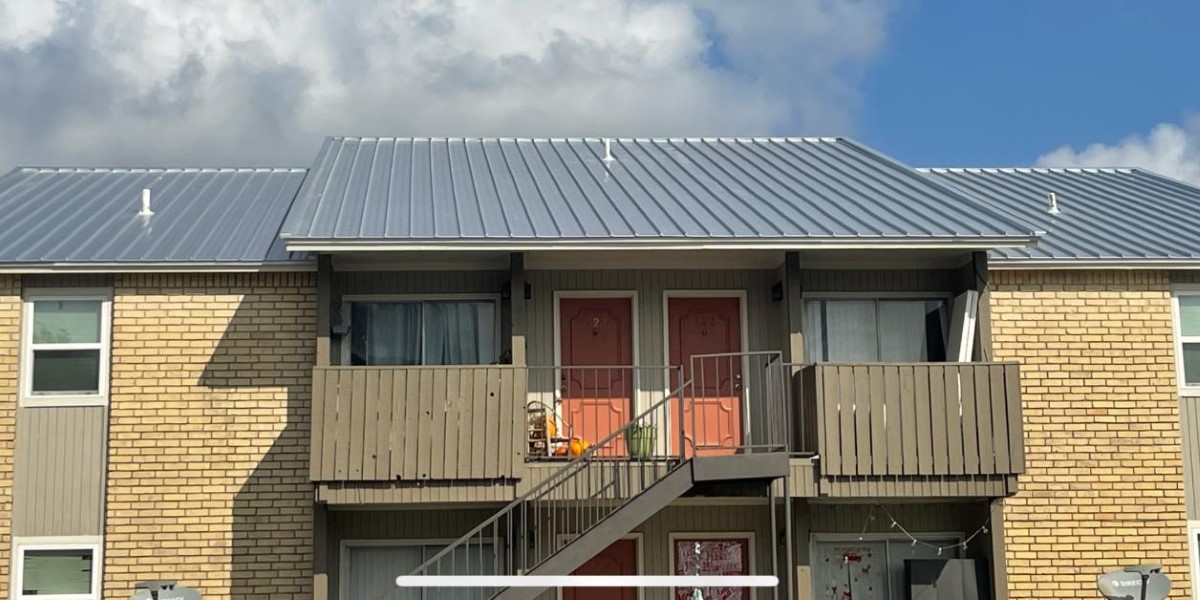 Roof was in bad shape, had missing shingles and 90% granule loss. Owner wanted to upgrade to metal. We installed stand and seam panel with striations. Galvalume is the color material. With an acrylic finish.
Project Details
Photo Gallery
Products Used
Stand and Steam Metal Galvalume
Schedule Your Roofing Services Today!